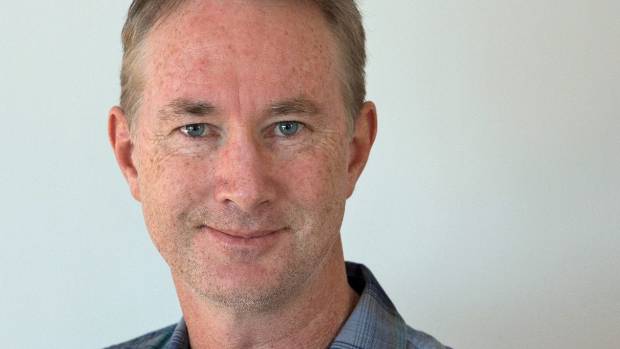 Tech firms gobble up sport coverage
OPINION: When tech companies started making television shows most people laughed it off as a hobby.
But Netflix, Amazon and YouTube now create some of the best TV series around and are ramping up efforts to secure viewers' attention.
Not their next target is sport.
Amazon and Facebook are steadily buying up rights to sport competitions ranging from football to baseball to surfing.
READ MORE: Facebook goes after sports events
Their performance and ratings so far have been patchy, but they have plenty of money and a bit of time to make improvements.
Amazon recently bought rights to some English Premier League games, taking a bite out of Sky UK's territory. It's only showing 20 matches out of the 200 that are being televised but it's a strategic foray into a high-profile, lucrative market.
However, some tech companies have stumbled when trying to mix sport broadcasting and their platforms.
This is playing out in Facebook's coverage of Major League Baseball. Facebook allows live comments to show alongside its coverage which is supposed to increase engagement. Unfortunately, many of the comments are toxic and range from racist taunts to random political attacks which is annoying a lot of baseball fans.
Also, most sports fans like watching their favourite game on their large screen TV, not on a computer or phone and Facebook's production quality looks mediocre when compared to that of experienced broadcasters.
This is something surfers will need to deal with after the World Surf League starts streaming all its events exclusively on Facebook next month.
But despite these hiccups, fans may flock to Facebook and Amazon anyway. That's because you get to watch the events and games for free or as part of a streaming service, which is much cheaper than a TV subscription package.
This scenario is playing out in New Zealand as well with Spark getting rights to show Rugby world cup games on Lightbox, its streaming service.
Expect tech companies to aggressively chase rights to sport as they move to get people to spend more time on their platforms.
Also, expect them to get better at it. When Amazon and Netflix wanted to make better TV programmes, they just poached staff from long-running television studios. Tech firms will do the same with sport.
So if you're a sports fan, be prepared for some big changes in how you watch your favourite team in the future.