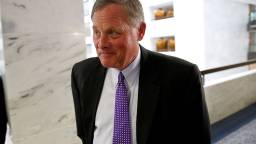 Senate Intelligence Committee backs assessment Russia meddled in election to favour Trump
WATCH: Heads of US intelligence services unanimous in their opinion that Russia interfered in election
Change Location
Newscasts & Videos
Senator Richard Burr arrives for a Senate Intelligence Committee hearing evaluating the Intelligence Community Assessment on "Russian Activities and Intentions in Recent US Elections" on Capitol Hill in Washington, May 16, 2018.
The Senate intelligence committee says it agrees with a 2017 assessment by intelligence agencies that Russia intervened in the presidential election earlier to hurt the candidacy of Democrat Hillary Clinton and to help Donald Trump.
Senate Intelligence Committee Chairman Richard Burr said in a statement Wednesday that his staff has spent 14 months "reviewing the sources, tradecraft, and analytic work, and we see no reason to dispute the conclusions."
WATCH: Heads of US intelligence services unanimous in their opinion that Russia interfered in election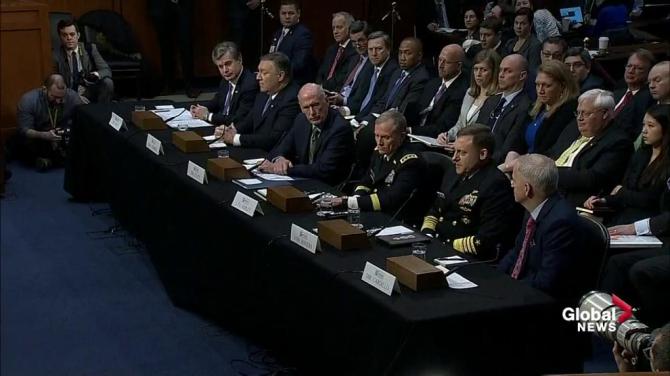 That's in contrast to the House intelligence committee, which agreed with the majority of the report but said last month that the agencies "did not employ proper analytic tradecraft" while assessing Russian president Vladimir Putin's intentions.
Lawmakers on that committee said they agreed that Putin had wanted to hurt Clinton, but did not agree that meant he wanted to help Trump.
© 2018 The Canadian Press
Want to discuss? Please read our Commenting Policy first.