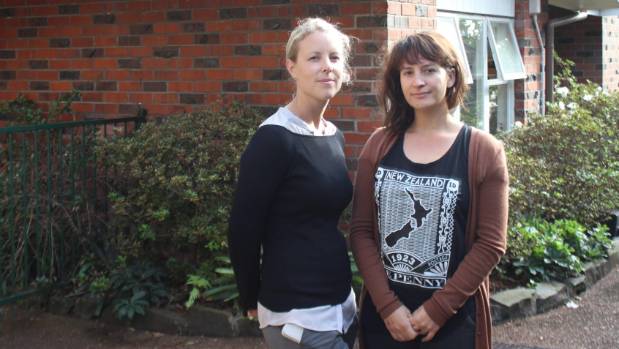 Parents 'disappointed, shocked' at lack of consultation over school closure
Declining rolls, owners retiring, schools never opening and the Ministry of Education withdrawing licences due to non-compliance are some reasons for school closures.
Information released to Stuff showed 119 early learning services across the country had closed last year and almost a third of those were in Auckland.
Chief executive of childcare organisation ChildForum Sarah Alexander said when it came to school closures, there were no rules when it came to the timeframe of shutting them down – some early childhood services could close overnight.
Based in the Auckland suburb of St Johns, a religious college called St John's Theological College, is closing its 37-year-old preschool, leaving parents "shocked" at the lack of consultation and only eight weeks to find their children new schools.
READ MORE:
* Avondale Community Preschool worries about its future
* Remote school closes when staff are removed after incident
* Retirement village for Parsons' Paddock
Acting chair of St John's theological preschool committee Richard Swain wrote to parents stating the closure was because of the school's plans to build student accommodation and the declining demand from the "College Community" of its preschool services.
At a meeting parents attended, Stuff was told four high-rise apartments were set to be built and that the preschool was not "core business".
One parent, who did not wish to be named, said she was worried about finding a new preschool within eight weeks for her child who has autism.
She was "disappointed at the lack of consultation", the parent said.
"They've obviously thought about it for a while so they could have flagged it with us a long time ago," she said.
Parent and student Hinemoa Carpenter said many parents, including herself, were "shocked" that there was hardly any consultation about the school closing.
She believed there were other places where student accommodation could be built, Carpenter said.
"Having the preschool community onsite is a gift and it teaches us not to be so tunnel-visioned when training," Carpenter said.
"I feel upset on behalf of the families and spouses who have sent their children here – the preschool see themselves as part of the college community."
Parent Rebecca McBeth said she hoped all options had been explored.
A public relations representative for the preschool said the decision to close it had been ongoing, and future construction posed health and safety issues which would make operating the preschool impractical.
Most families had already made arrangements, the representative said.
Dates for the school's closure had not been exactly confirmed, the representative said.
In 2017 about 39 early childhood education services were closed in Auckland.