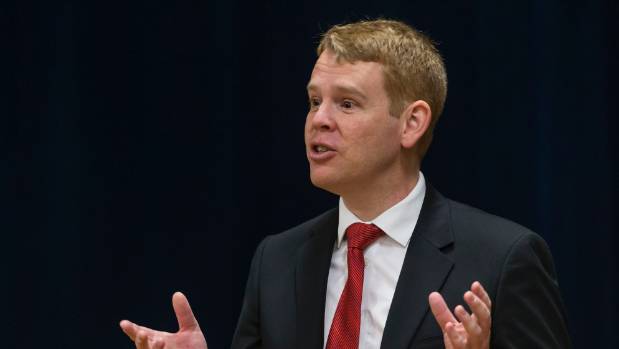 More than 70 schools now challenging the Government's NCEA review process
More than 70 schools throughout the country have now signed up to the Principals NCEA coalition which is challenging the government's NCEA review process.
The coalition was launched after 34 Auckland schools took out full-page newspaper advertisements on Sunday after many high school principals raised concerns over the review being "too rushed".
Since then, schools from all around the country began to sign up bringing the total to 75 on Friday.
More schools are expected to join the coalition in the next few days, a statement said.
READ MORE:
* Education minister 'disappointed' in adverts claiming flaws in review
* Principals incensed over NCEA review process
* Do school principals' concerns reflect the whole country?
* Overhaul of NCEA has been recommended to Government
Principals NCEA coalition spokesman and Massey High School principal Glen Denham said the review was a "danger to children's education.
"[Reviewing NCEA] is a national issue and I can't stress enough how important it is to properly plan such a review when we're dealing with the education of our kids."
In May, a seven-person ministerial advisory group decided it was time to give NCEA a shake-up which would include halving the credits at level 1 and creating more project-based learning.
A statement from Hipkins at the time cited NCEA problems including arming students with the skills employers want, and stopping assessment getting in the way of learning.
"I want every young person to have access to a pathway through NCEA that reflects their strengths," he said.
Denham said the coalition was in agreement that changes need to be made to the current NCEA process, but it wanted to be a part of the conversation.
"We don't feel like we've been consulted with properly in regards to the review and the roll-out of it was incredibly poor."
Denham said the coalition had made some progress over the last few days with some conversation beginning with the Government, and Denham said he applauded the Minister of Education Chris Hipkins for that.
"The minister has opened the window for us, but at this stage we need a ranch slider, but we are hopeful for some more positive developments early next week."
Ideally, Denham said the next seven days would include a discussion of ideas with Hipkins as well as having the Ministry of Education going into the schools and listening to what the teachers have to say.
"After that happens we'd be happy to stand with the ministry on [its] review process."