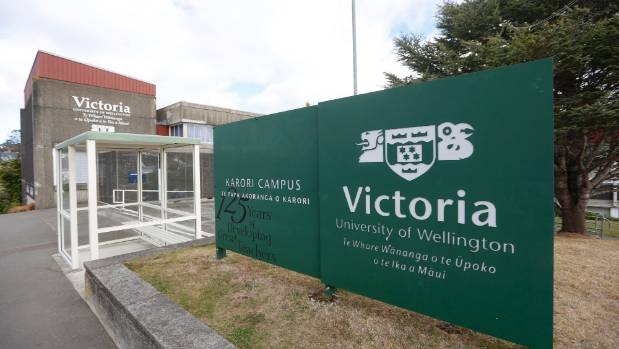 Karori Campus demolition compliance certificate issued
A month after Wellington City Council started talks with Karori Campus' owners about heritage protection a demolition compliance certificate has been issued.
But Wellington City Council chief city planner David Chick says that does not change anything.
While the certificate meant demolition under the current district plan was permitted, Chick said partnership talks between Heritage NZ, Ryman and the council were still underway.
That could lead to parts of the site being saved from the wreaking ball. However Wellington City Council has already admitted it has no power to stop demolition.
READ MORE:
* Village confirms campus buy
* Spat goes public
* Game's up: Karori Campus
* Heritage NZ plans
* Wrecking ball looms
* Campus faces further hurdle
Ryman Healthcare filed for the certificate of compliance from the council in April. It's approval means that, even if the campus were to be given heritage protection in the council's District Plan, it would be exempt for five years.
Chick said any move by Ryman to heritage list elements of the site would be voluntary and would mean incorporating parts of the existing former teachers' college into a future retirement village.
He said they were still talking about what that "masterplan" could look like. Wellington City Council has since appointed a liaison to help manage those discussions.
"We're serious about getting the right outcome."
Chick said Ryman had been selective in the buildings it had chosen to include for the demolition consent.
The building has been said to hold outstanding architectural significance, as one of New Zealand's finest examples of Brutalist and Late Modernist architecture.
Ryman Healthcare bought the land in December, announcing plans to convert the campus into a retirement village as well as hospital, rest home and facility with dementia-level care.