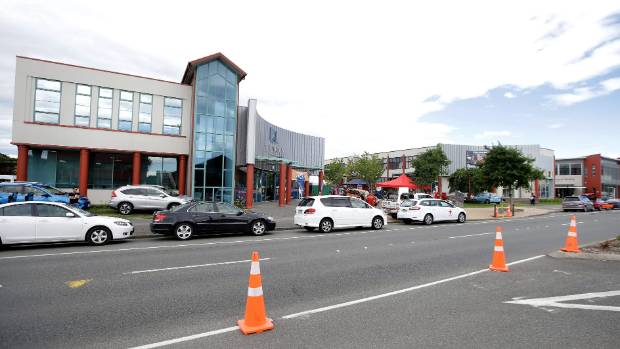 Invercargill MP says no to SIT merger
An Invercargill MP has come out in defence of the Southern Institute of Technology, saying it should not be merged under a Government proposal.
National MP Sarah Dowie says she has heard that the merger of all institutes of technology and polytechs is one of the options already on the table.
The Tertiary Education Commission is working on an ITP Roadmap 2020 review, which is reviewing possible changes to the structure and operations institutes of technology and polytechs (ITPs) are operating under.
The Roadmap 2020 document says "student numbers are in decline for most ITPs, with domestic student numbers reducing by nearly a third in the past 10 years."
In the SIT's board meeting agenda for June, a summary of the Academic Managers' meeting says several ITPs are in financial difficulties and that by 2022 most polytechnics will be financially unviable.
It goes on to say "[Education Minister Chris Hipkins] wants the competitiveness between ITPs to disappear. The aim is to retain the current system but make it more collaborative".
SIT has had a $4 million surplus and is regarded as one of the most successful ITPs in the country.
SIT chief executive Penny Simmonds and board chairman Peter Heenan have not returned calls to discuss the concerns raised by Dowie.
Something needed to be done about the institutes of technology and polytechnics with deficits, but merging was not the option, Dowie said.
But Labour list MP Liz Craig, from Invercargill, said she had not seen any mention of merging in any documentation so far.
"There is no predetermined outcome at the moment. All options could be considered … The main thing is looking at the ongoing sustainability across the board."
Hipkins will report to the Cabinet in December with possible options for change.
The tertiary commission will conduct meetings around the country on the Roadmap 2020 document.
A meeting will be held at SIT on August 7.