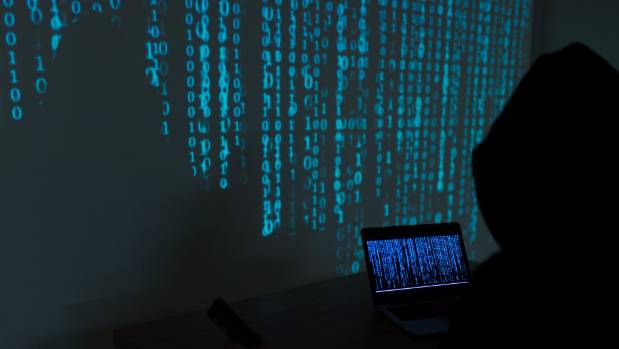 Hackers get to Waikato information in global Typeform data breach
Hackers got their hands on Waikato residents' data when they cracked an international database.
About 2800 Waikato people may be affected after using online forms created by Typeform to share views with Hamilton City Council, Waikato District Council, or Waipā District Council.
Names, email addresses and, in some cases, phone numbers could have been accessed by the hacker, though Typeform said it shut the intruder out within half an hour.
Companies such as Harvey Norman and UK hotel chain Travelodge were also affected by the same attack, along with at least one Australian council and the Tasmanian Electoral Commission.
READ MORE:
* The teenagers who make money from hacking
* Facebook hack targets New Zealanders and changes passwords, users warned
* Cyber attack targets Winter Olympics organisations
Hamilton City Council has stopped using Typeform, and contacted 1941 people who may have been affected.
Those people had responded to 10 surveys run by the Council between November 2014 and February 2018, general manager of strategy and communications Sean Hickey said.
In the Waikato District, 769 people were warned to watch out for spam emails or phishing schemes.
"This is not an attack on council's own infrastructure," district council marketing and communications manager Jacob Quinn said. "This is a global data breach."
Using Typeform costs council just under NZ$50 a month, he said.
Waipā District Council also uses the service and emailed warnings to about 125 affected submitters.
"We will consider the further use of Typeform and other systems that get customers to enter their data outside the council's immediate control," a statement from spokesman David Hall said.