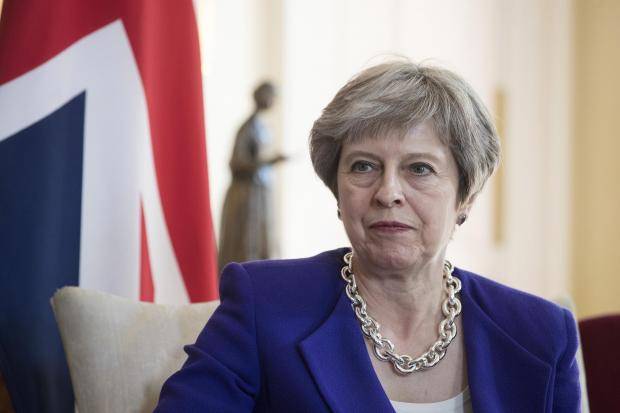 EU takes British government to court for illegal and dangerous air pollution levels
Britain referred to European Court of Justice along with five other worst polluters
The European Commission has launched legal proceedings against the governments of Britain and five other countries for repeatedly breaching legally binding EU air pollution rules.
Environmental campaigners accused UK ministers of "apathy" after they failed to convince EU officials they were moving quickly enough to make British air safe to breathe – while the EU said the UK and its co-defendants had blown several "last chances" to put things right.
Air pollution causes around 40,000 early deaths every year in Britain, according to the Royal College of Physicians and the Royal College of Paediatrics and Child Health. The EU summoned Michael Gove, the environment secretary, to Brussels earlier this year to account for the UK's persistently high levels of toxic nitrogen dioxide, and to explain what policies the government would bring in to resolve the issue.
On Thursday morning, after an apparently unconvincing performance and an extension of the deadline to come up with policies, the UK has now been referred to the European Court of Justice, along with the other big polluters: France, Germany, Hungary, Italy, and Romania.
The referral comes the same day as the Energy and Climate Change Secretary Greg Clark announced new measures ramp up fossil fuel production, citing the "substantial benefits" of exploiting shale gas.
In a statement to Parliament Mr Clark said that planning applications to drill for the fossil fuels "remain disappointingly slow" and that he wanted to speed up the process.
Announcing the legal action, EU Environment Commissioner Karmenu Vella said: "The decision to refer Member States to the Court of Justice of the EU has been taken on behalf of Europeans.
"We have said that this Commission is one that protects. Our decision follows through on that claim. The member states referred to the Court today have received sufficient 'last chances' over the last decade to improve the situation.
"It is my conviction that today's decision will lead to improvements for citizens on a much quicker timescale. But legal action alone will not solve the problem. That is why we are outlining the practical help that the Commission can provide to the national authorities' efforts to promote cleaner air for European cities and towns."
Greenpeace UK's senior clean air campaigner Rosie Rogers said the "embarassing" legal action should be followed by policy changes.
"Once again, the UK government is being dragged to court to explain its failure to protect people's health from illegal air pollution. This would be embarrassing for any administration, let alone one that aspires to environmental leadership. Ministers' apathy on this issue so far has been nothing short of a dereliction of duty. People who are forced to breathe toxic pollution every day and especially children deserve a lot better from their government," she said.
"Michael Gove should swiftly come up with a clear plan to tackle the diesel vehicles responsible for most roadside toxic pollution and an outright ban on the sale of petrol, diesel cars and vans from 2030. This is crucial to making sure Britain stays ahead as the world shifts to electric. No one is going to believe in Gove's "green Brexit" if the UK government has to be chivvied by Brussels into complying with one of the most fundamental environmental laws we have."
Margherita Tolotto, air quality policy officer at the European Environment Bureau, said European air quality laws were "being broken on a continental scale".
"We now need to understand why some governments but not others have been sent to court today," she said. "Citizens deserve to know what is being done to protect them from polluted air. The process behind these infringement actions should be far more transparent."
The UK's Department for Environment, Food and Rural Affairs (Defra) could not be reached for comment at the time of this story's publication.
More follows…