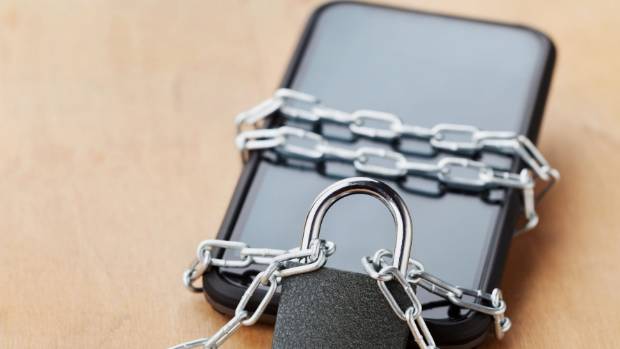 'Digital detox' holidays are on the rise
A well-earned break in the future may mean more than a family heading to a high-rise apartment on the coast with "digital detox" accommodation gaining momentum.
Professor of Tourism at Australia's James Cook University, Philip Pearce says demand has increased around the world for off-the-grid holiday options.
Professor Pearce said a study on the portrayal of digital-free tourism – where internet and mobile signals were either absent or digital technology use was controlled – showed "black hole" accommodation was rising in popularity.
"There is recognition in the industry of the 'new escapism' where people not only want to stay away from the physical home environment but disconnect from the digital world of routine work and social life," he said.
READ MORE:
* I put my teens on a digital detox – the results shocked me
* Why my son isn't getting a smartphone
* Kids compete with phones for parents' attention
* How much digital media is OK for kids?
Digital "black hole" resorts have become luxury vacation choices in the UK and US and "digital detoxing" holidays are new selling points for many isolated island destinations.
He said researchers analysed media references over the past decade and the digital free experiences were first offered as an up-market product targeting the high-end travel market.
"The first references we found on the topic of digital-detox holidays were a single article from 2009 and another the next year. Serious media coverage of digital-free holidays started in 2011," he said.
However whether it became a viable businesses and within the price range of the average worker remains to be seen.
"It's not yet clear if this kind of tourism will be profitable for many commercial operators. We only know there has been a rise in media coverage which may indicate a growing industry phenomenon," he said.