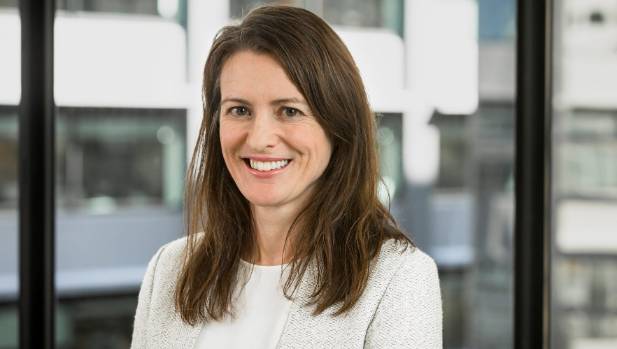 Commission warns online sellers failing to disclose 'in trade' status
A Palmerston North man has been fined $5000 on three charges under the Fair Trading Act for failing to disclose he had a business while selling items on the internet, and selling an unsafe cot online.
Bilal Shurab was sentenced in the Palmerston North District Court on Monday for misleading consumers that they were engaging in a private sale and were not covered by the protections in the Consumer Guarantees Act.
Shurab supplemented his regular income by listing items for sale on online marketplace Trade Me.
The listings were mostly for second-hand household items, including cots.
READ MORE:
* Commerce Commission asked to investigate Trade Me fee changes
* Rob Stock: Online shopping is dangerous
* Commission warning over Danish website LuxStyle's online sales
In more than 1300 Trade Me listings between November 2016 and April 2017, Shurab failed to disclose that he was "in trade", meaning he was operating as a business.
It was the first time the Commerce Commission had taken a prosecution for failing to disclose 'in trade' status. Other such offenders have received infringement notices.
The commission's head of consumer and competition Antonia Horrocks said online traders had to declare their status to consumers, so consumers knew they are protected by consumer protection laws.
"This case is a warning to those who sell on online marketplaces that they must comply with product safety requirements, and if they are prolific sellers they must alert prospective customers that they are selling 'in trade'," Horrocks said.
Two of the charges were also related to selling an unsafe cot.
In March 2017, Shurab listed a cot under the heading "Baby Cot with 2 mattress" on Trade Me. The listing was removed after a complaint to the commission about the safety of the cot.​
Within a few days Shurab re-listed the cot as a basinet.
The cot was bought by the commission and sent for testing.
The consumer watchdog found the cot did not comply with safety standards because there were faults that could allow a child to climb or fall out of the cot, become smothered or strangled.
Shurab has been fined $3500 for the charges relating to the unsafe cot and $1500 for the failure to disclose his trading.