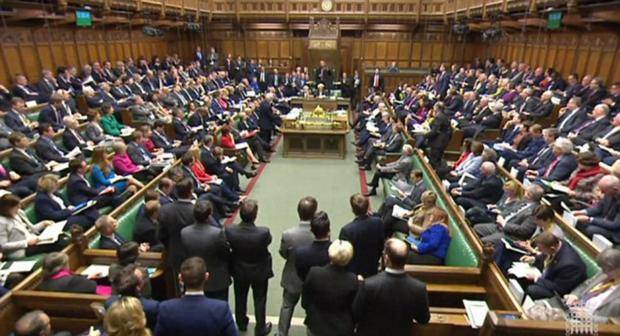 Brexit: Theresa May admits EU withdrawal bill could stall until autumn
Fresh hold-up comes after key legislation suffered no fewer than 15 defeats in the House of Lords
Theresa May has conceded that her flagship Brexit legislation could be held up until the autumn, after it was savaged in the House of Lords.
The EU withdrawal bill – necessary to prepare UK laws for exit day next March – may not complete its passage until after the summer recess, No 10 said for the first time.
The likely delay comes after the bill suffered no fewer than 15 defeats in the upper chamber – giving fresh muscle to rebel Tory MPs on controversies including the EU customs union and single market.
It is certain to add to criticism that the government is in danger of losing control of the Brexit process, as the cabinet continues to argue over the terms of exit.
Andrea Leadsom, the Commons leader, refused to give a date for the bill's return, saying more time was needed to "take into account the views expressed by the other place".
Asked if the prime minister still expected it to pass into law before MPs leave Westminster, in late July, a No 10 spokeswoman declined to say she did.
"Given how important it is, we are just taking some time to make sure that we consider all the amendments thoroughly," she said.
more follows