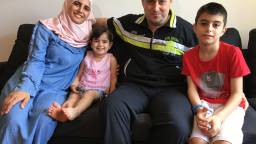 5 Montreal stories guaranteed to make you smile this week: July 6
READ THE STORY: Photographer searching for couple captured in Quebec City proposal photo
Change Location
Newscasts & Videos
Amani El Khatib, Tala, Taha El Taha, Ahmad
From the click of an amateur photographer's camera to a heartfelt reunion between a man and his family, these stories are guaranteed to make you smile (or cry!) this week:
A photographer is looking for a couple after capturing an intimate moment in Quebec City.
"I looked over and saw the guy getting down on one knee."
An amateur photographer from Winnipeg, MB is searching for a couple whose intimate Quebec City proposal he captured on camera.
READ THE STORY: Photographer searching for couple captured in Quebec City proposal photo
"They'll meet with the emergency response team and learn how to deal with a disappearance."
A dozen children are learning what it takes to be a police officer as they participate in a week-long day camp with the Longueuil police department.
READ THE STORY: Police day camp in Longueuil teaches kids what it takes to be a cop
"I feel very happy because I'm beside my husband after eight months."
Life took an unexpected turn for a stateless Palestinian refugee claimant from Lebanon who fled to Canada late last year.
READ THE STORY: Terminally ill refugee claimant's dream comes true after being reunited with family
Layla is reunited with the Pointe-Claire public security agent who cheered her on during a family run.
"She was happy to see her and they shared some super cute moments together."
A Pointe-Claire girl has been reunited with a public security agent who cheered her during a family fun run in June.
READ THE STORY: Pointe-Claire girl reunited with agent who cheered her on during fun run
"When you're able to walk and see the birds of prey, the small birds and plants that are on those islands here in the beauty of the river, then you'll be able to understand."
Four protected islands in the Hochelaga Archipelago off the eastern tip of Montreal are now open to the public.
READ THE STORY: Nature Conservancy of Canada opens protected Montreal islands to public
rachel.lau@globalnews.ca
Follow @rachel_lau
© 2018 Global News, a division of Corus Entertainment Inc.
Want to discuss? Please read our Commenting Policy first.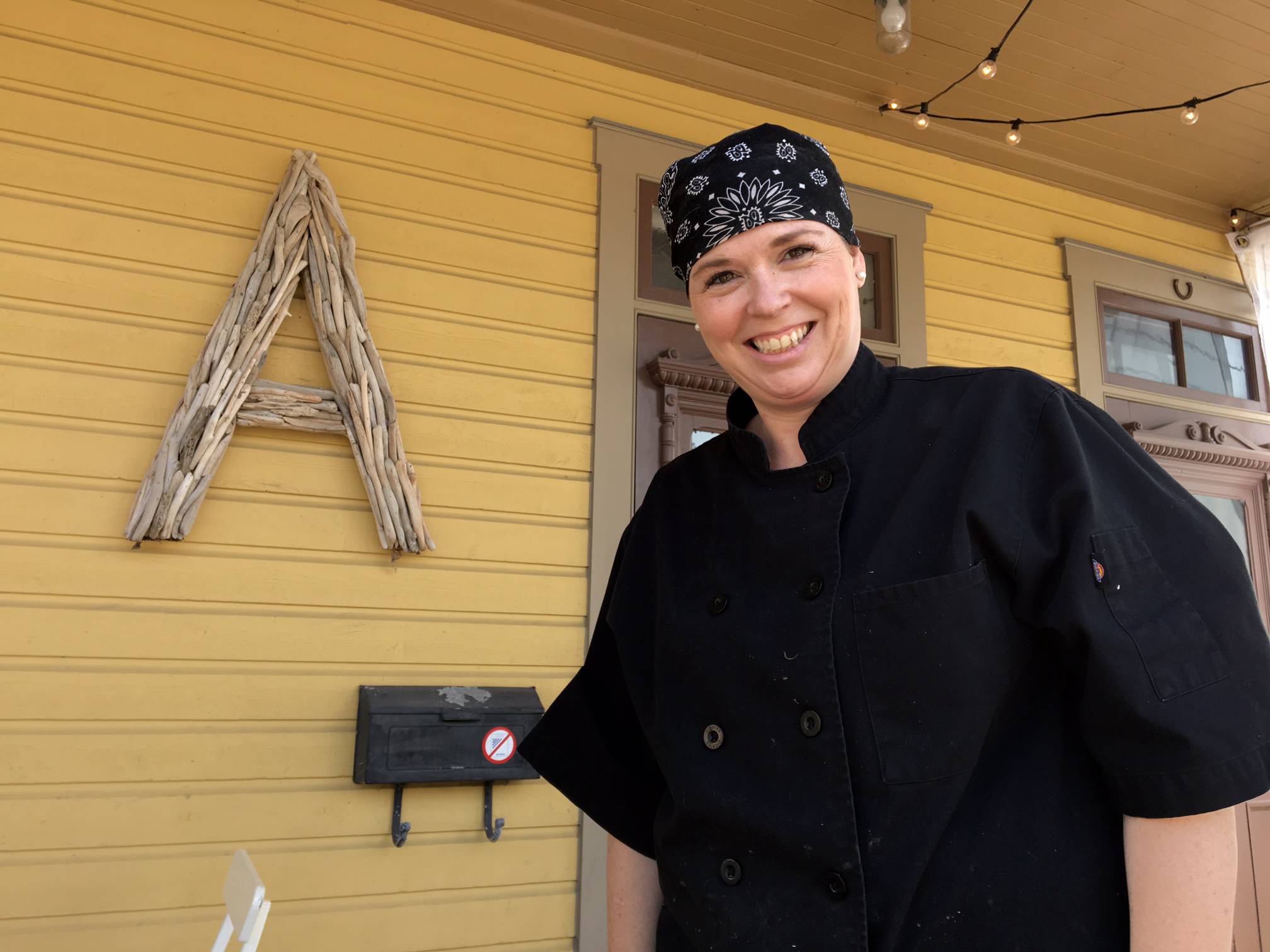 5 Montreal stories guaranteed to make you smile this week: June 29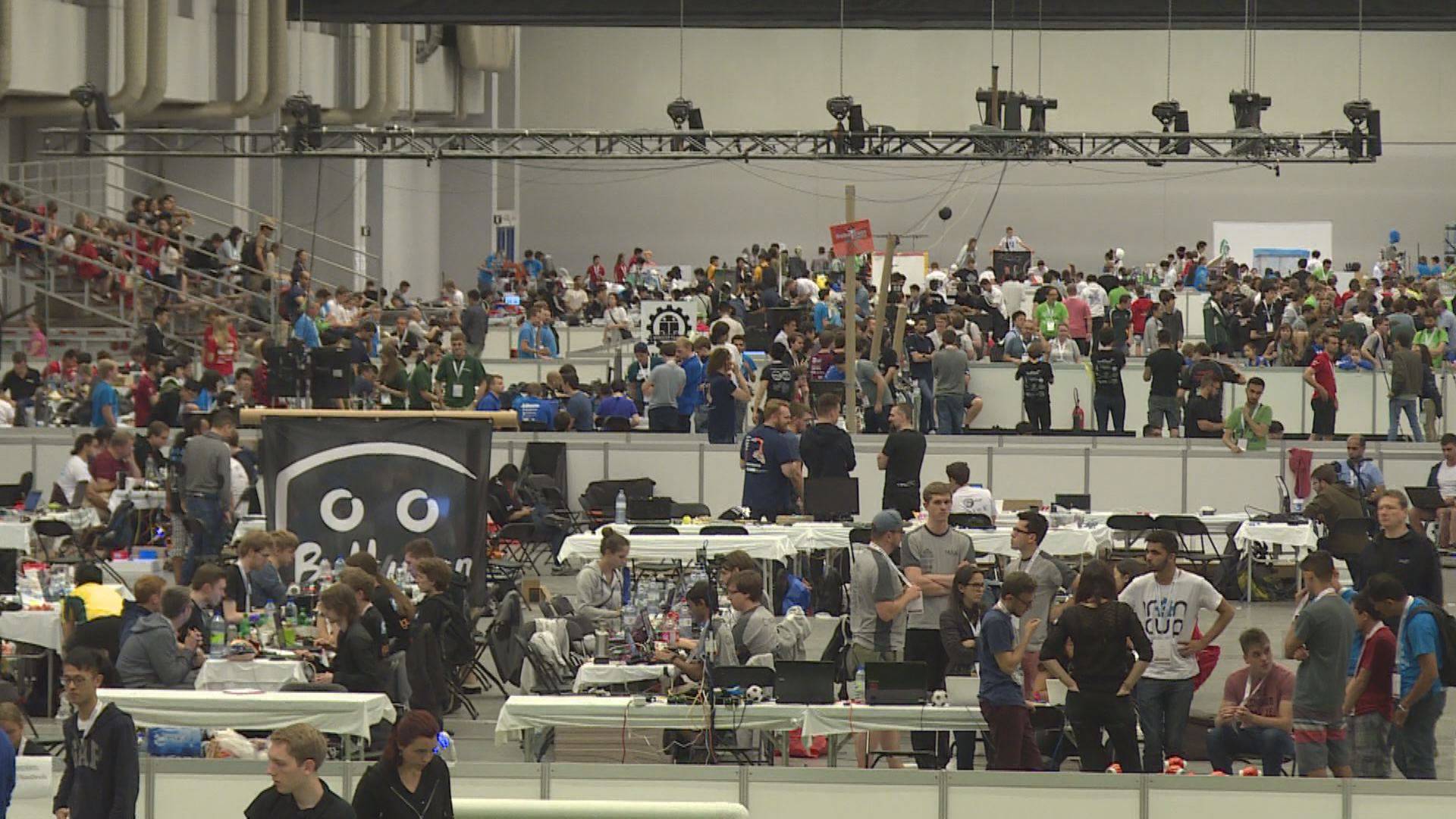 5 Montreal stories guaranteed to make you smile this week: June 22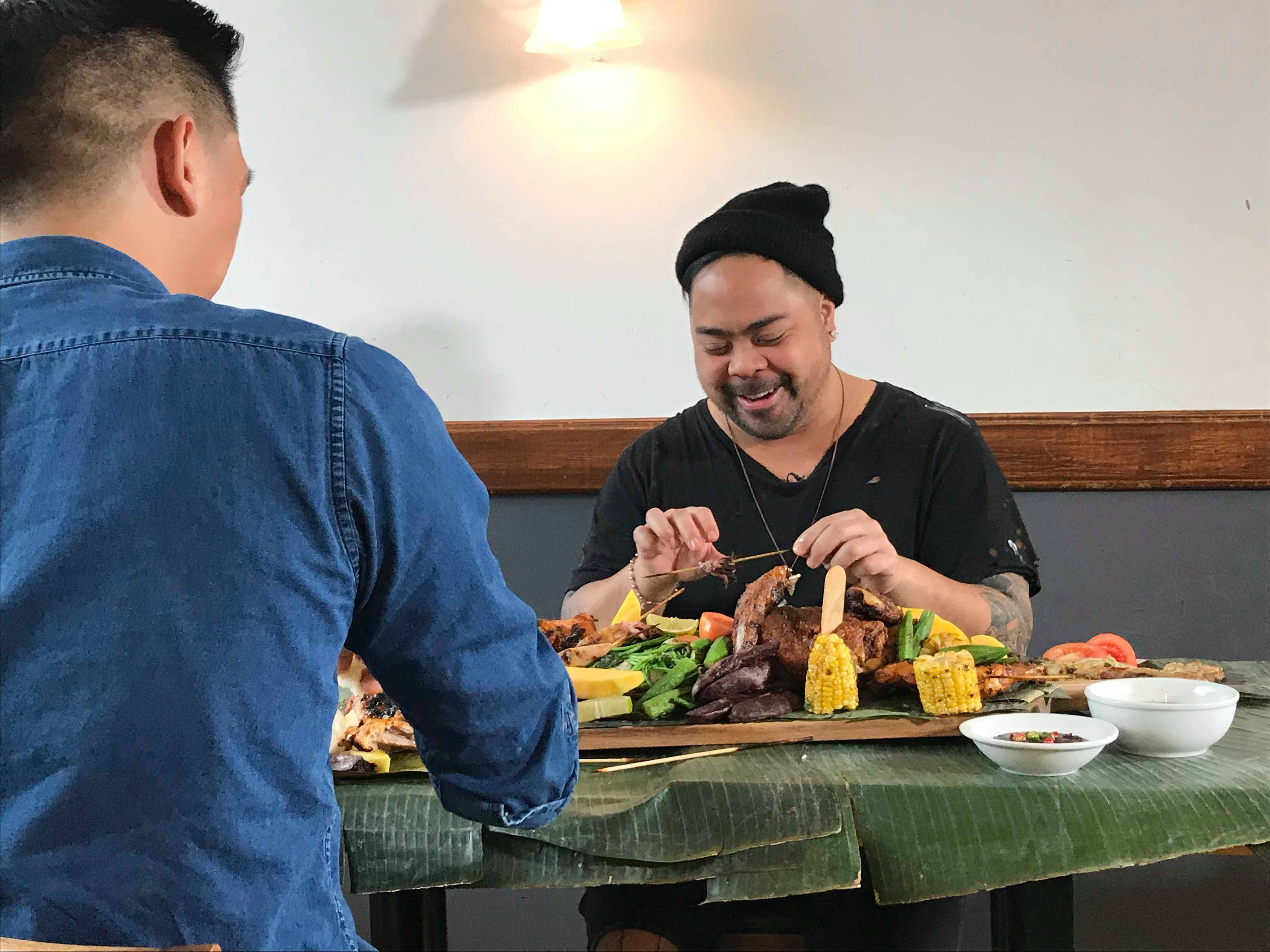 5 Montreal stories guaranteed to make you smile this week: June 15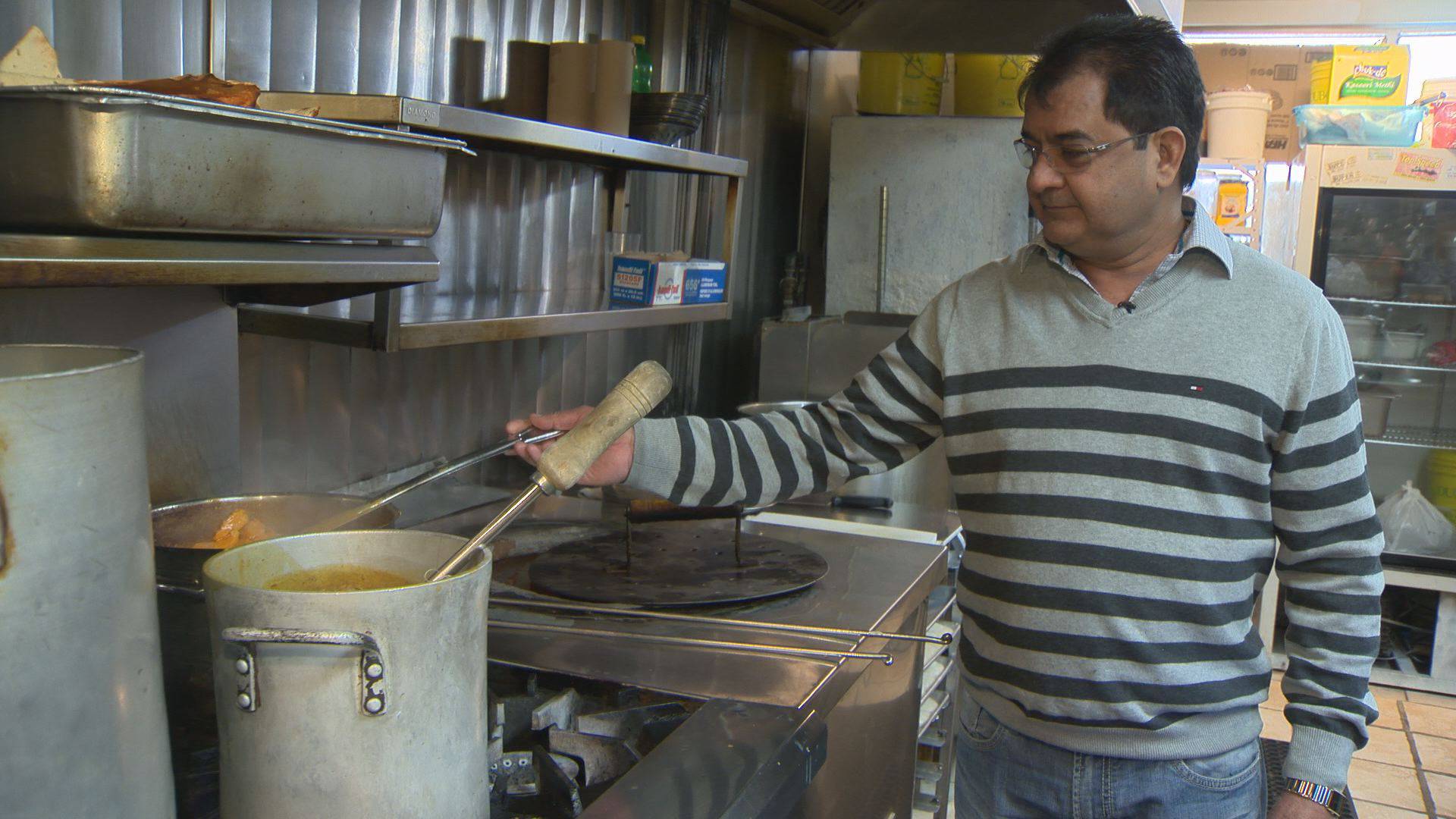 5 Montreal stories guaranteed to make you smile this week: June 8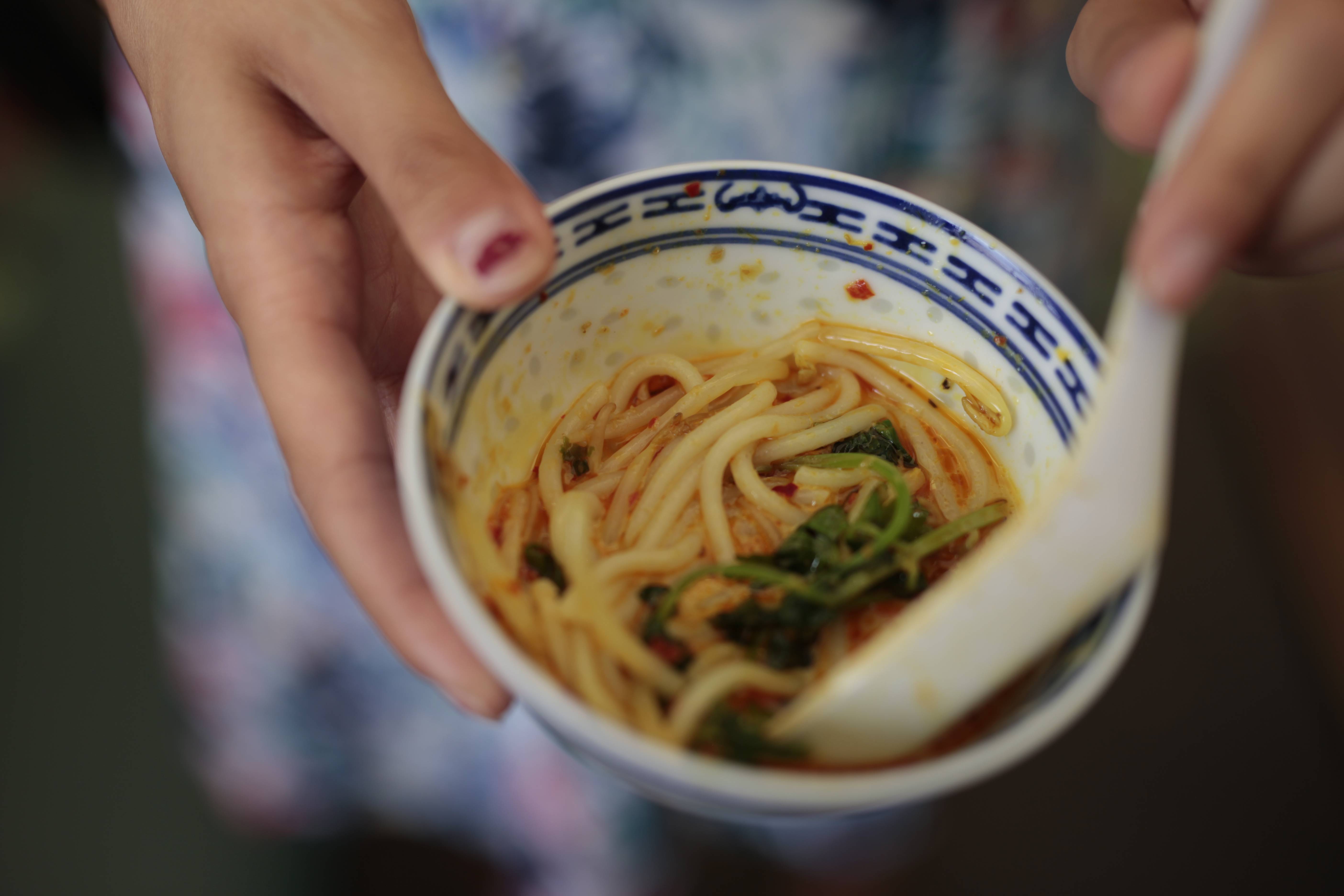 5 Montreal stories guaranteed to make you smile this week: May 25